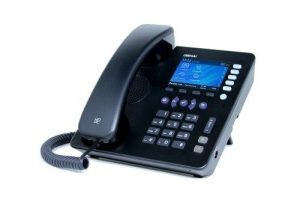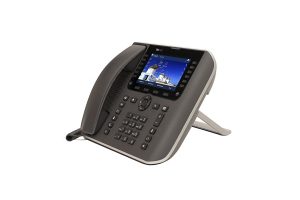 Does your current communications solution need an upgrade but you don't have the resources to purchase, set up, or maintain a costly telephone systems? DMR Communications provides an easy to manage hosted PBX solution, bringing small businesses the features that large businesses enjoy with virtually no up-front costs involved. VoIP Phone Systems offer businesses the high-powered, advanced, function-rich telecommunications capabilities needed to respond rapidly to customers and business opportunities.
Our standard hosted IP Phone solution will give your business a high quality phone system and offer distinguished voice services and features which will allow your business to communicate more proficiently.
You will now enjoy automatic feature upgrades with DMR's ability to remotely upgrade your system. Standard calling features include Multiple Appearance Directory Numbers (MADNs), Call Pick-up Groups, Music on Hold, Short Code Dialing, Auto Attendant, Automated Call Distribution (ACD), and more.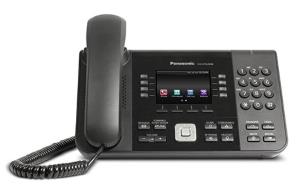 Easy to set up, move, add, and make changes
Provides excellent versatility and scalability
Use them anywhere with an internet connection!
Multiple offices can communicate with each other for free
Doesn't require the costly investment of on-site hardware equipment
Don't have to upgrade or maintain the system.
Abundance of diverse features – enjoy numerous beneficial options without installing any hardware or software
Offers outstanding customer support services through simplified system configuration and management.
Ideal for small and mid-sized businesses with limited IT resources and budget that want the features and functionality of a powerful IP system
Check out our advanced calling features here